Project Leasing / Office Leasing
If you're going to make the most of your office investment in Phnom Pehn—one of the most dynamic markets in the country, you need a relentless real estate advocate on your side.
For the EXCLUSIVE COMMERCIAL LEASING, you deserve a team of on-the-ground professionals who spend every day ensuring your office and commercial properties are fully occupied, always, with ideal tenants.
That's PHALKUN COMMERCIAL in a nutshell. We know the Phnom Penh office market better than anyone. Our diverse tenant networks, long-term relationships, and data-driven strategies will keep your investment the most charming and attractive with highest occupancy rate. Let us show you how.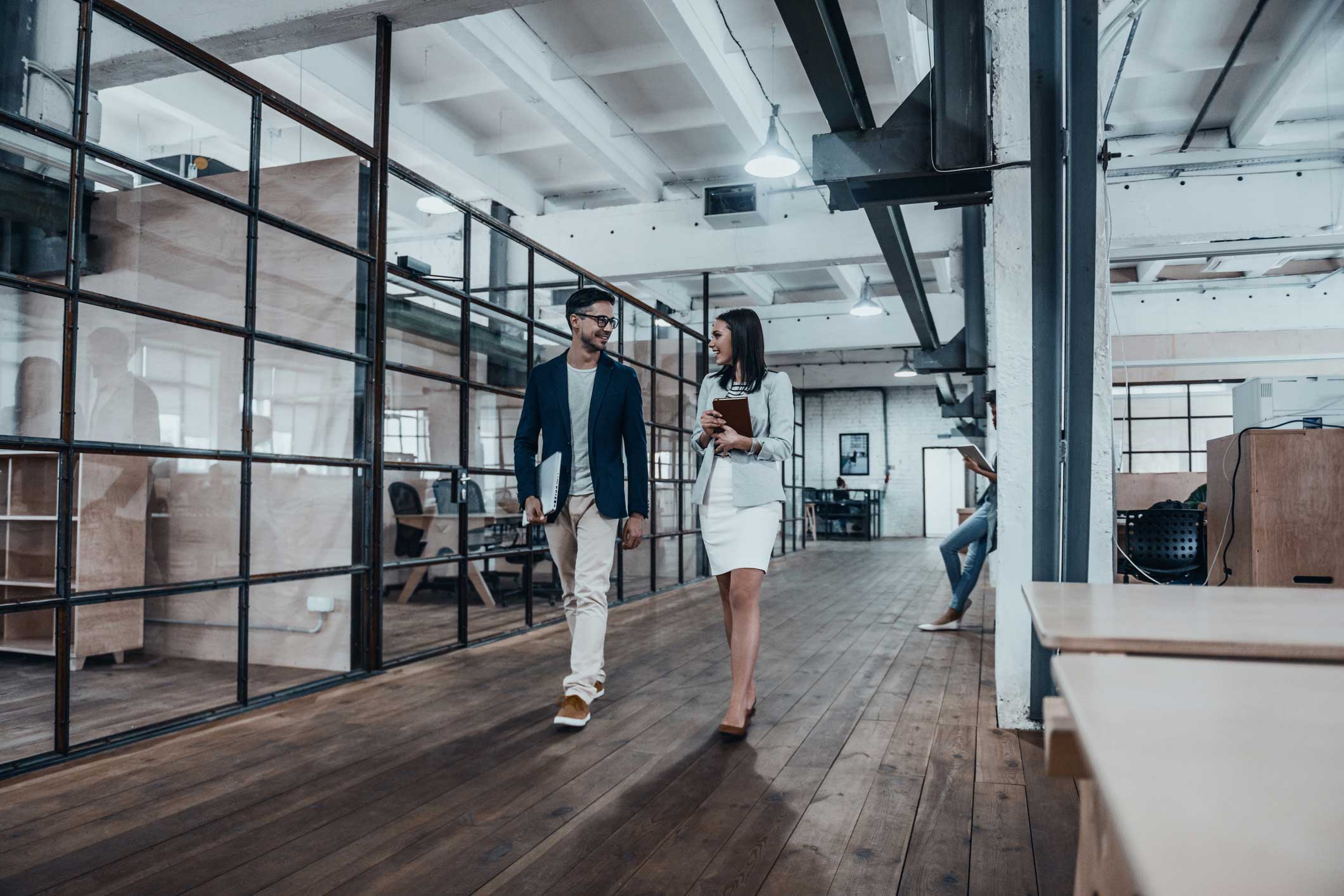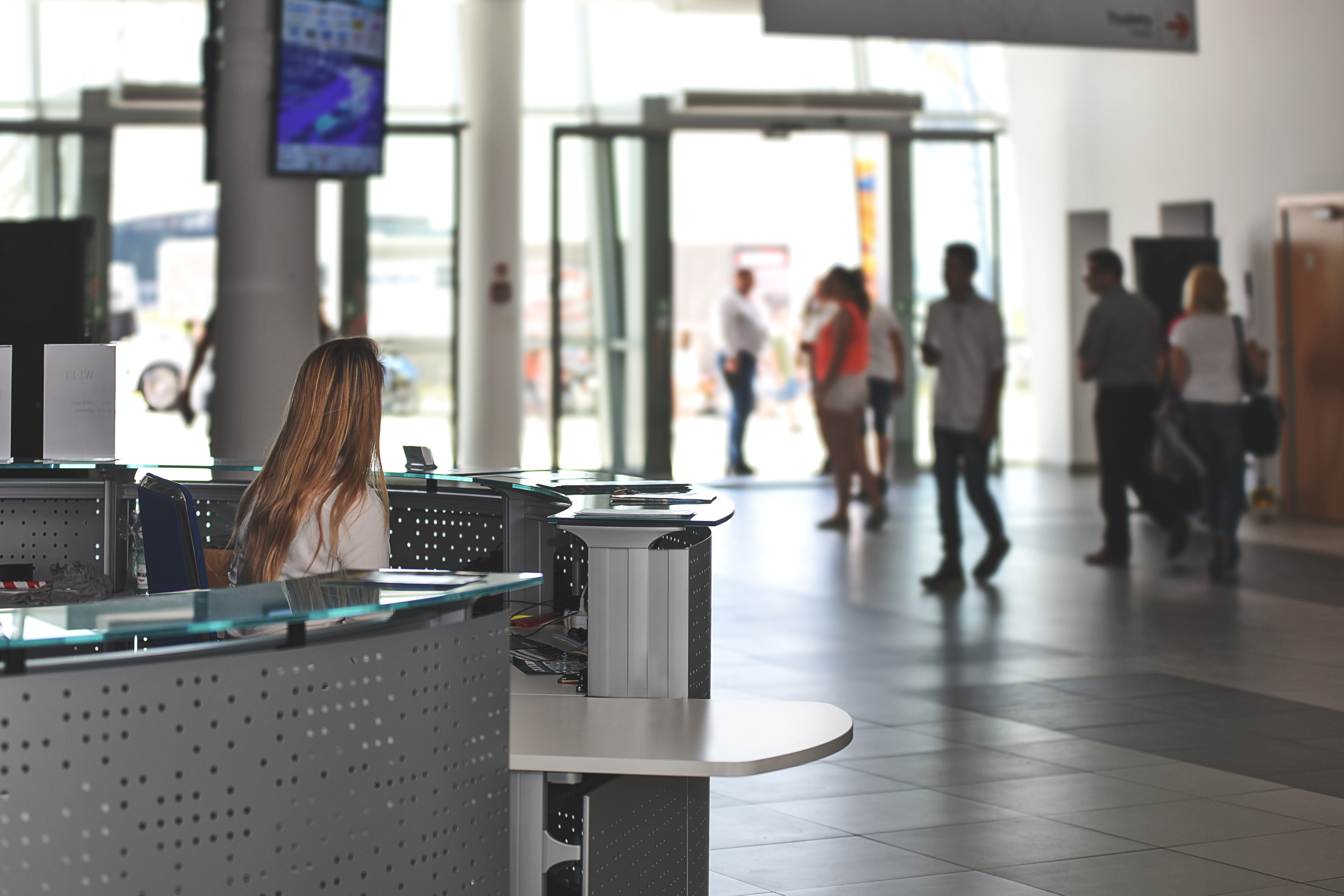 Flexible Office Management
This service is for office building owners who do not want to hustle on overall day-to-day operation while being expected to gain double rental income from office building over long term contract. Converting your empty office space to serviced office units will attract more tenants who could afford, yet still at higher price. We have been operating coworking space and serviced office management with successful record up to 95% occupancy rate. Team up with us today!
Property Asset Management & Consultancy
Our experienced professionals provide a range of services including general property operation, tenancy management, on going communication, marketing and advertising, regular maintenance and inspection, accounting management and produce timely reports. We also offer customised property asset management service and advisory to make your commercial properties to achieve sustainable financial success and achieve standard building operation. Most new commercial asset owners need us to develop building operation setup in advance before actual operation so that they have Standard Operating Procedures and correct flows to follow through.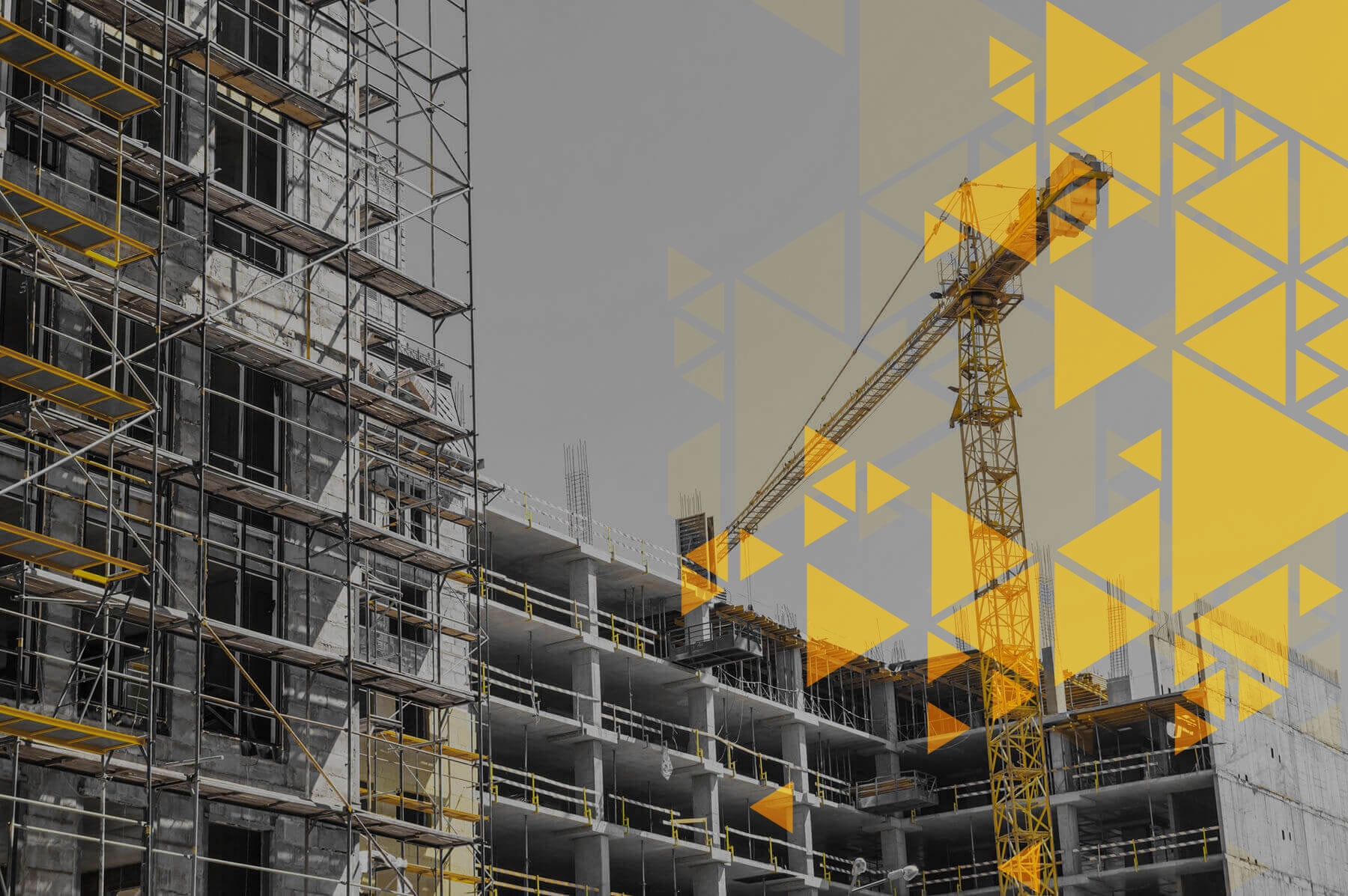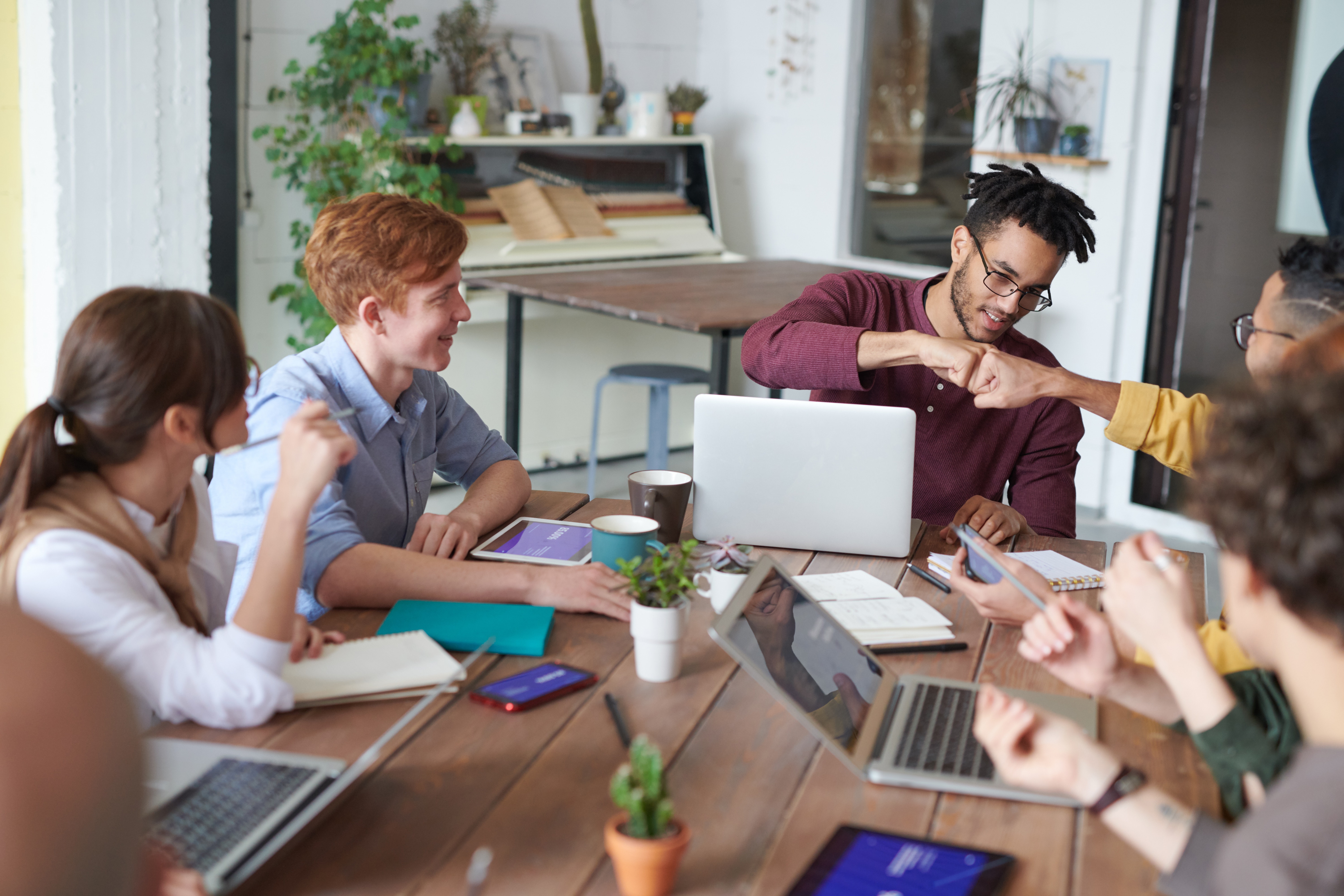 Property Marketing
At PHALKUN COMMERCIAL, Property Marketing service provides strategic marketing that aligns with leasing or project sales plans. This comprises positioning and pricing competitive analysis, prospects profiles and advertising strategies. we are able to tap into a pool of tenants, purchasers and investors in specific territory to effectively launch and promote your commercial projects, carefully tailored to your project needs. Let's set appointment with us today!
Coworking Consultancy
Start your own flexible workspace and make your mark in a high demand, dynamic industry. Ensure you have the vital information you need to make informed decisions on how to transform under-utilized space and increase profitability in your portfolio. If you want to start coworking space or flexible office for your own office buildings or mixed use properties, you need to have proper study, metric of your location and actual market data to determine the right business model. Choosing the right model will allow your space to earn maximum profits it could reach. Talk to our consultant today to setup an appoinment.